Main Content
Slider
We Book
Music Superstars
Nine Entertainment helps clients secure Music Headliners for their Domestic and International private and corporate events. Since 2004, Participants and Leaders involved in our Engagements include President Barack Obama, Sir Elton John, George Strait, President George W. Bush, Rod Stewart, Kanye West, Clive Davis, Diana Ross, and more.
About
Meet Nine Entertainment Founder & CEO
Bryan Hobbs
B
ryan Hobbs is one of America's most successful and sought after luxury clientele Music Brokers. With leverage, resources and buying power, Bryan represents our clients and their best interests.
CTA
Search For
Your Dream Private Concert
Credits
George Strait
Snowmass, co
Energy & Gas company Founder private birthday celebration
Sir Elton John
Beverly hills, ca
Film and Television Studio Private Performance
Imagine Dragons
Las Vegas, NV
Medical Tech CEO Private Invite Only Event
Diana Ross
New York, NY
Hedge Fund CEO Private Party at Restaurant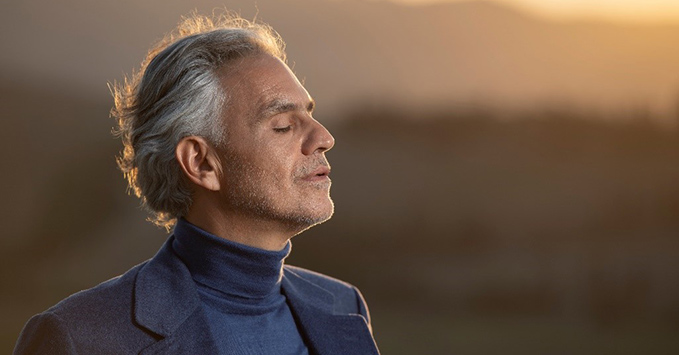 Andrea Bocelli
Rome, Italy
Performance At Luncheon Hosted By Financial Services Ceo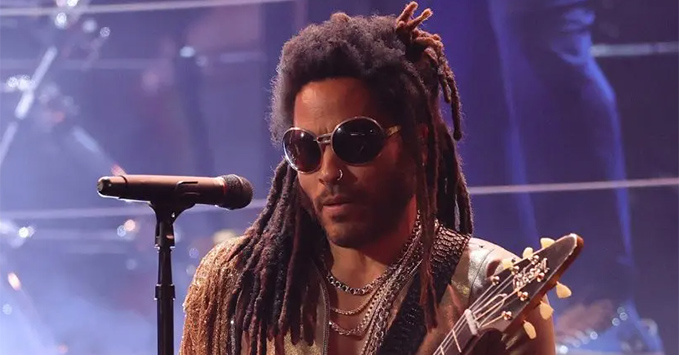 Lenny Kravitz
Wyoming
Rare Performance for Private Social Event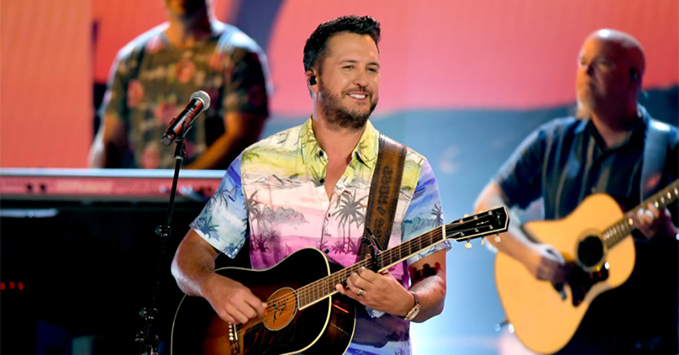 Luke Bryan
New York, NY
Private Equity Founder social engagement for Friends & Family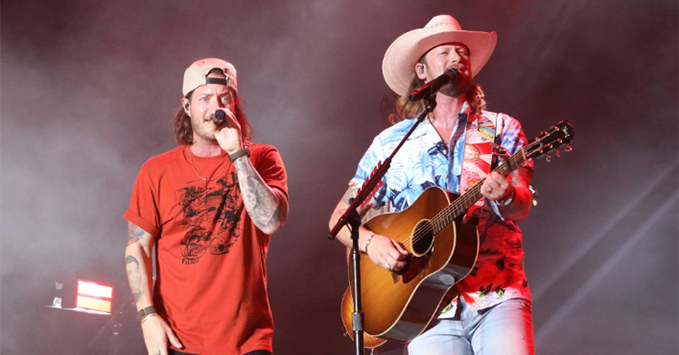 Florida Georgia Line
Mountain Region
Tech Ceo Private Party
Michael Phelps
Kiawah, Sc
Keynote Q&A For Financial Services Client
Andrea Bocelli
PALM BEACH, FL
Private Party by Forbes 400 Hedge Fund Leader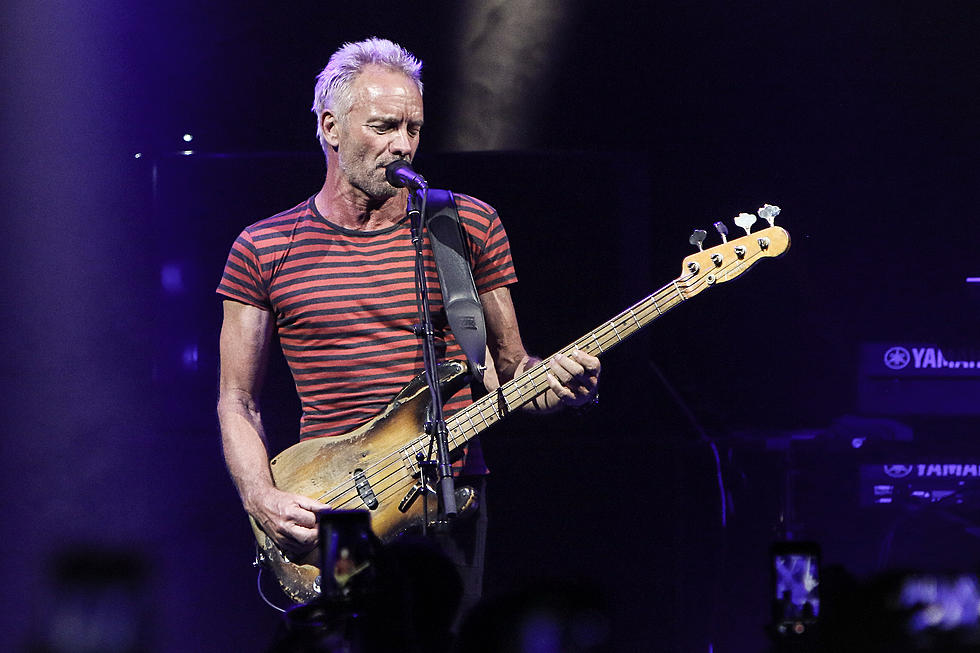 Sting
New York, NY
Financial Services CEO Summit
Lady A
SAN DIEGO, CA
Annual Meeting for Financial Company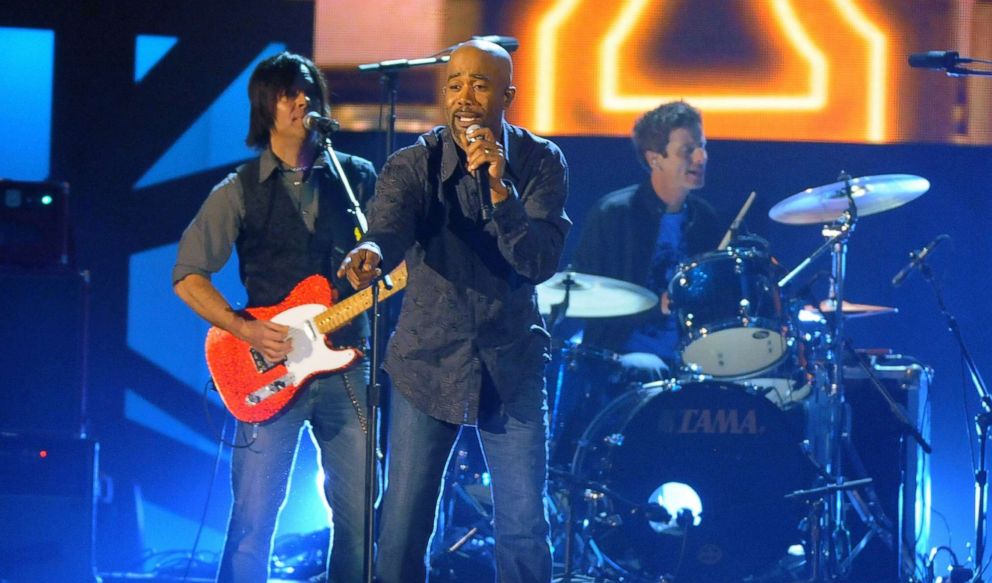 Darius Rucker
DENVER, CO
Benefit Event for Hospital and Health Organization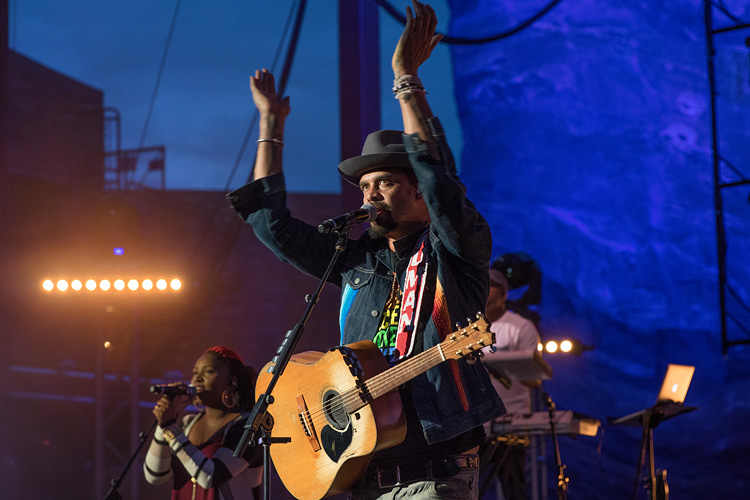 Michael Franti
MARCO ISLAND,
International GM Meeting for Food Services Company
Contact
Work With Us
Since 2004, Nine Entertainment has evolved into a global Private and Corporate Event booking leader. We have assisted hundreds of clients secure thousands of Music Headline Artists for their Engagements around the world.